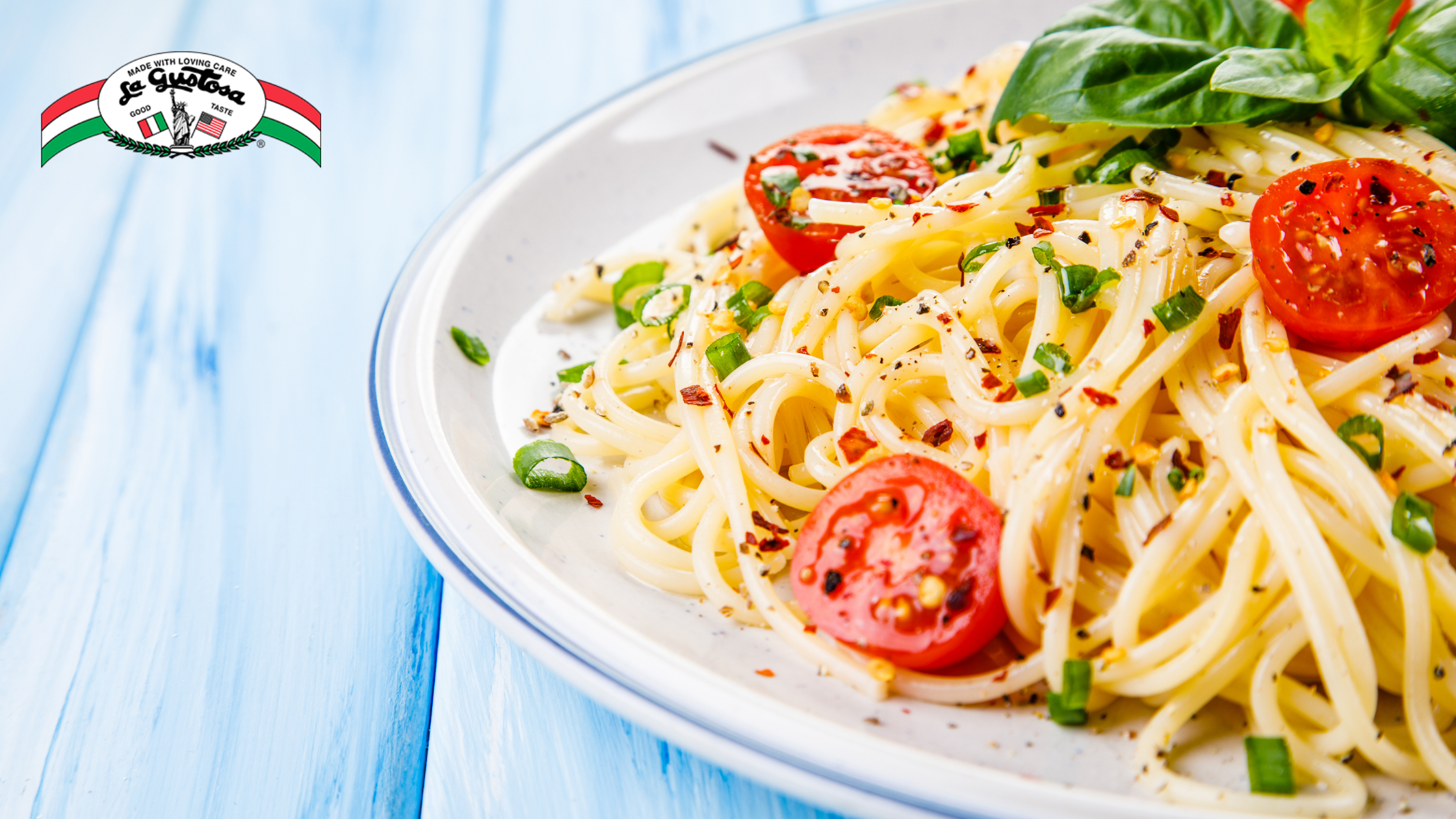 Reasons you should love pasta
Real "Fast Food" – get dinner on the table faster than picking up take-out! A simple Aglio e Olio: toss cooked pasta with extra virgin olive oil, a pinch of crushed red pepper flakes and grated fresh garlic to taste. Or maybe a Cacio e Pepe: Butter, pepper and lots of Cacio or Imported Pecorino Romano cheese – don't forget to save a cup of the pasta water to add to these super quick and easy dishes to make a "sauce". Enjoy the time quick and easy pasta dinners free up: maybe an evening walk or a board game with the family!

Crowd-pleasing recipes. Pasta is an inexpensive way to happily feed lots of people. It's versatile and travels well. Growing up we were that Italian family who headed to the beach on Sundays with our trusty umbrella, a folding table and trays of baked ziti!

Kid-friendly – I never met a kid that didn't love pasta with butter – how fun is it to spell our names with little alphabets! And let's not forget macaroni and cheese – pleasing kids from 1-99. Pasta is Baby-friendly too – Pastina is a perfect food for your growing baby.
Make this soft, tiny pasta super healthy by cooking in our Organic Chicken or Beef broth.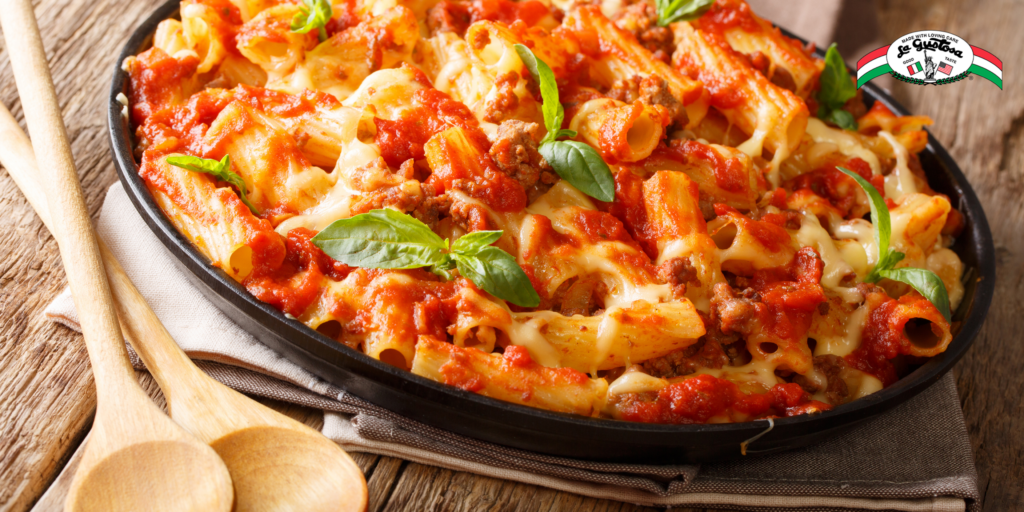 Endless options: Did you know there are approximately 350 different pasta shapes! No wonder Italians are known to be so particular on which pasta shape must be used for which sauce or method!

Boiled. Baked. Sauteed (think Rice-a-Roni). Hot. Cold. Sauced. Buttered. In soup. As a salad. With veggies. With meat. With seafood. With nothing. In a frittata. And just like cheese and chocolate past is Great with wine!

Healthier than one thinks (as with any food, just watch portion sizes). Pasta contains protein, carbohydrates, fiber and nutrients.

So pick up your favorite La Gustosa Fresh Pasta and enjoy!